The weather in Hyderabad is too hot to plan a brunch. Mall hopping is passe. Climate change has meant no one is talking about mango farm visits either. One activity that is much sought after is the weekend flea market or pop-up. In Hyderabad, flea markets have evolved over the past few months into 'family' outings that offer something for everyone, including pets.
What brought the travelling flea markets to the city, which has traditionally been considered a price-conscious market?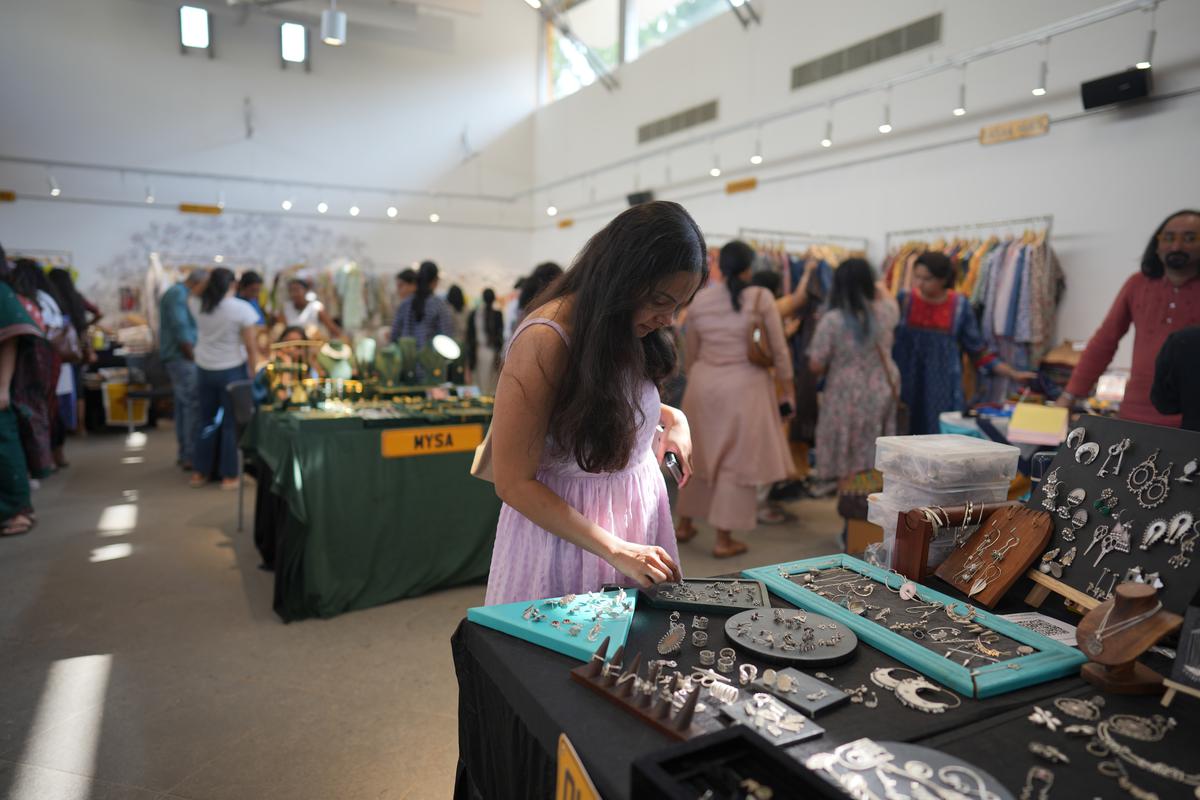 Bijaya Datta who recently brought her flea market Pili Taxi to Hyderabad says, "It was our first time in the city. Our members suggested we try Hyderabad as the buying and spending pattern seems to be changing drastically. When we came to Hyderabad, we wanted to focus on summer. So a lot of flowy fashion, earthen hues, mild fragrances and everything that soothes the eye were brought in. It was all about homegrown clothing for men and women, kidswear, accessories, cruelty-free skincare, pottery, and home decor; 15 labels were showcased. We found notions about Hyderabad being price conscious are not true."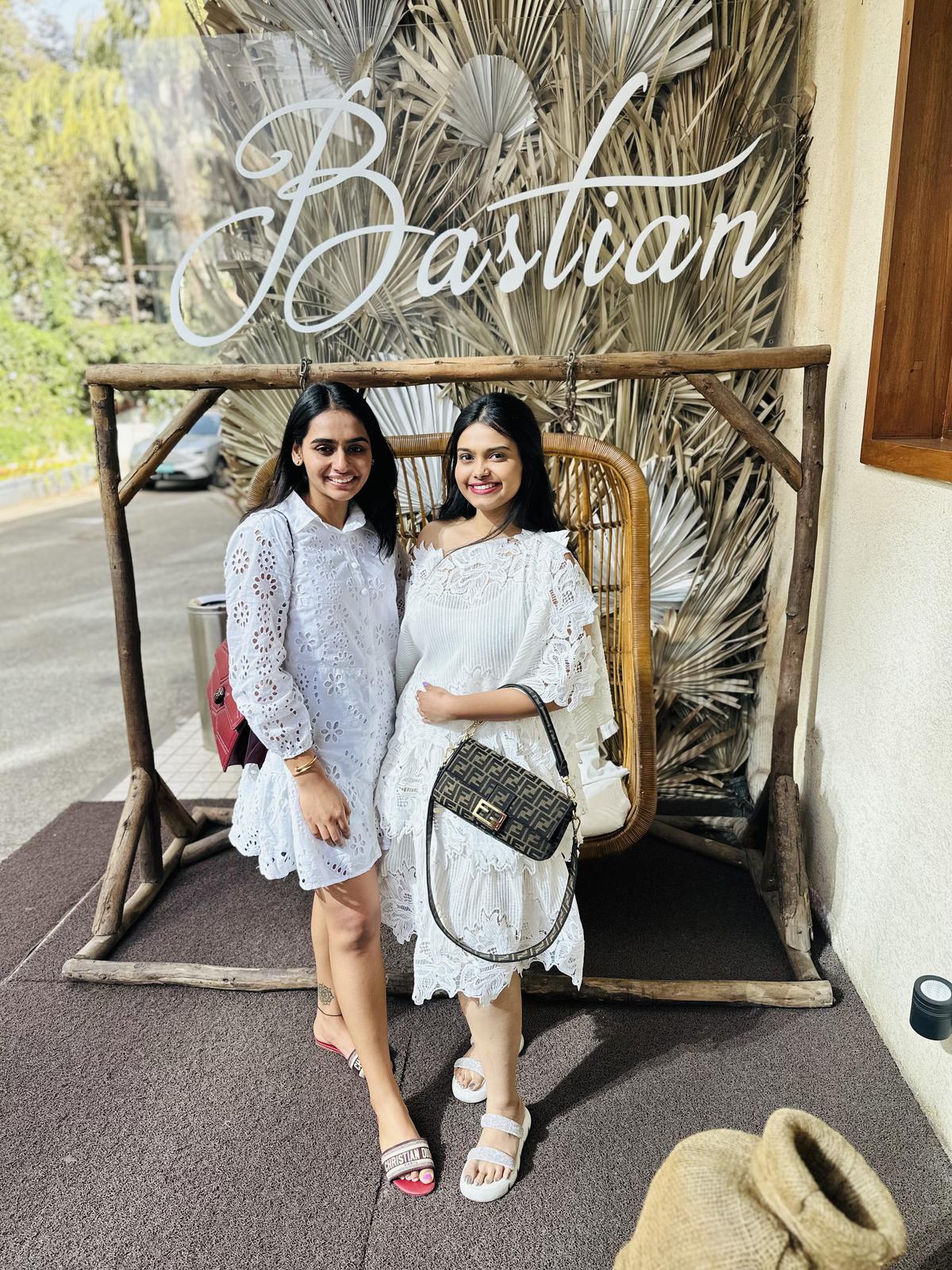 Anamika Dixit of Kaatn Trail, a conscious clothing brand from Mumbai that was showcased at the Pili Taxi exhibition, says, "This was a good opportunity for me to get in touch with my customers in Hyderabad. Usually, I mostly interact with them through email or messages. Flea markets are a great platform to test the market. Whichever city I travel to, I carry a couple of new designs, if they don't find any takers, I junk them. That way I don't end up making too many pieces and I am not left wondering what to do with unsold stock."
In Hyderabad, flea markets are a space for family outings, but that does not mean just shopping. Kumar of Our Sacred Space in Secunderabad says, "It is not all about buying clothes, jewellery or things for the house, it is an event for the family to step out and have a good time. It means something for everyone. Some flea markets have spaces for various activities for children, such as clay pottery and painting. Plus there are food stalls that everyone enjoys. " 
Market place for…
Flea markets and pop-ups are the marketplace for small businesses with limited stock, such as homegrown labels that cater to a discerning crowd. Rahul of Hydra Kombucha used pop-ups and flea markets to test the market. He points out that even small businesses should know how to pick and choose a flea market he/she wants to be in, especially if it is a niche product. "Kombucha, my product, sells well at flea markets that target a certain audience. For example, at a recently held Vegan flea, I didn't have to explain or make any efforts to be seen," says Rahul.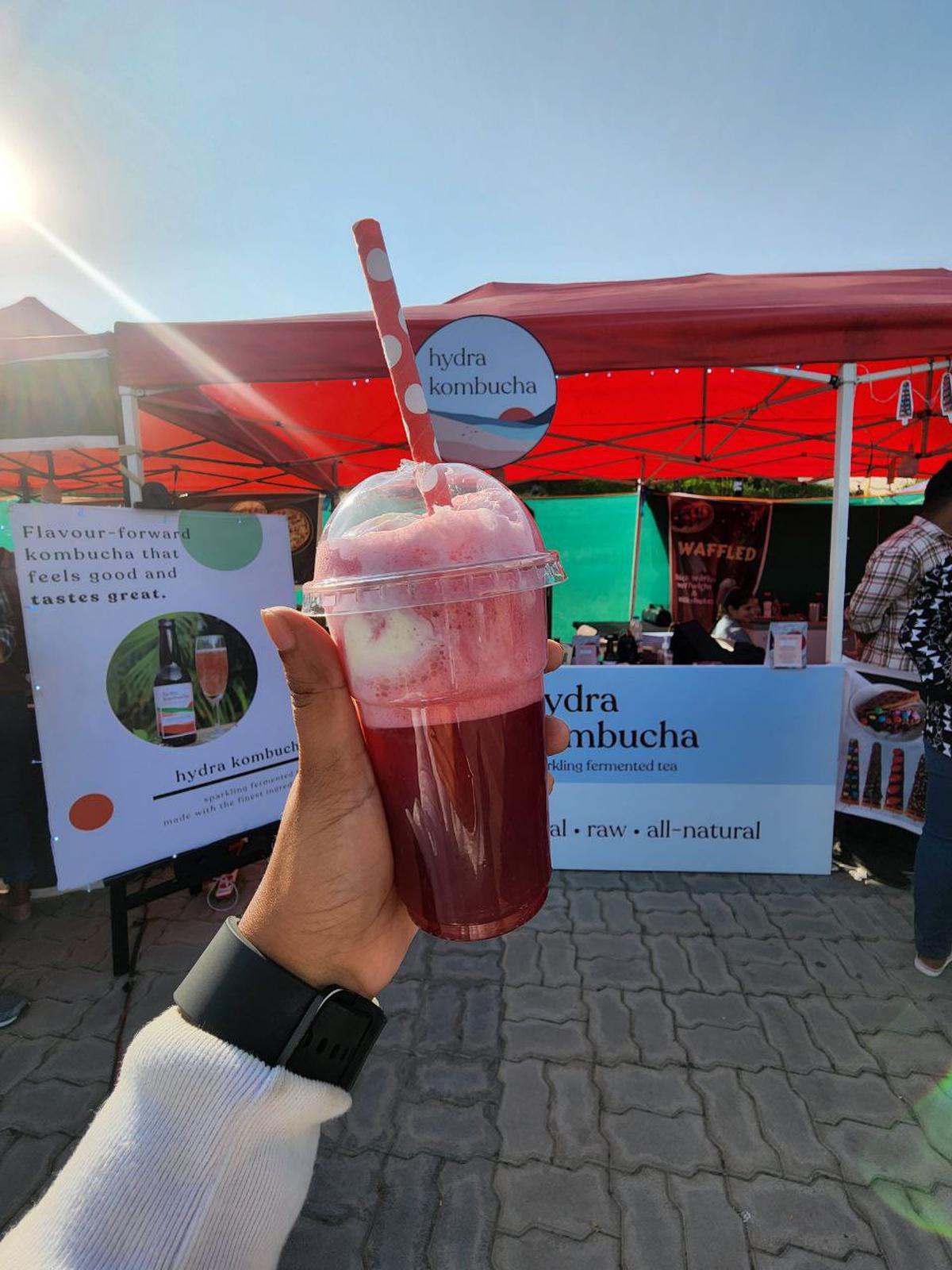 Voicing similar views, Sonali Sabharwal, whose seven-month-old unisex, size-inclusive cotton shirt label Studio Mimosa is now a regular at flea markets, says, "After selling online for some time, customer interaction for feedback is necessary. These fleas are the perfect meeting points. I have already been to over nine flea markets in Hyderabad. There is almost something happening every day, at cultural spaces, malls and even at apartment complexes. But one has to pick the correct flea market to sell from."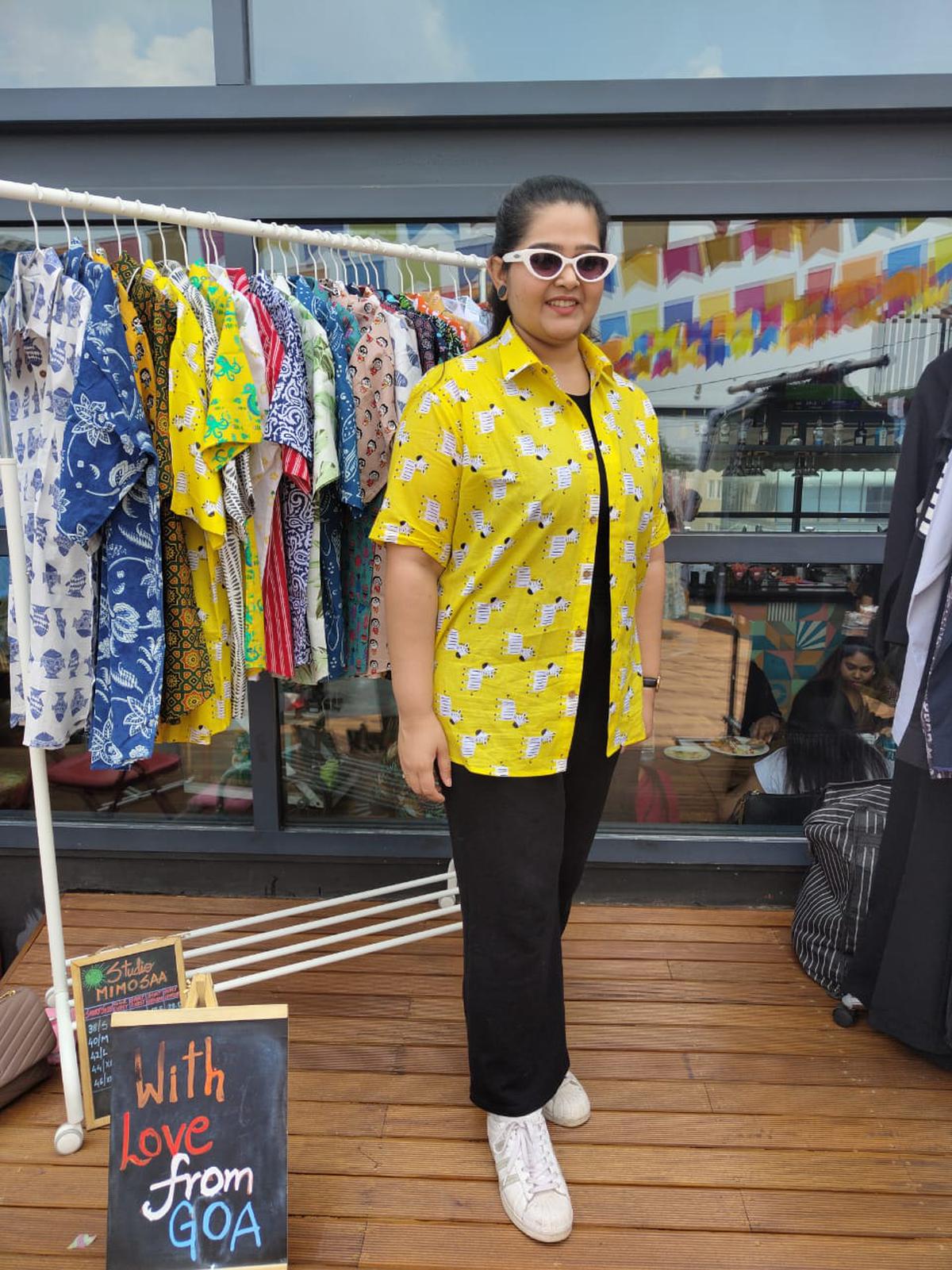 Astha Suri of Naso Perfumes recently launched her sustainable perfume brand through a niche pop-up in the city. Astha finds pop-ups a great space to do indirect selling. "For our event, we created an atmosphere of a fun night with music and food; visitors tried my perfumes and gave their opinion on the scents and their preferences. I couldn't have asked for a better platform to get first-hand customer feedback. The informal vibe at such markets makes people feel less burdened about having to shop."
Sellers who mostly deal with sourced indie products sell through 'by invite pop-ups' at home or at small gatherings. Sukanya Guha of Cattlecalls recently held a pop-up named Chhotee Dukaan at her home. She says "The sale was by invite only and after knowing my buyers over time, it was not a task for me to pick my invitees."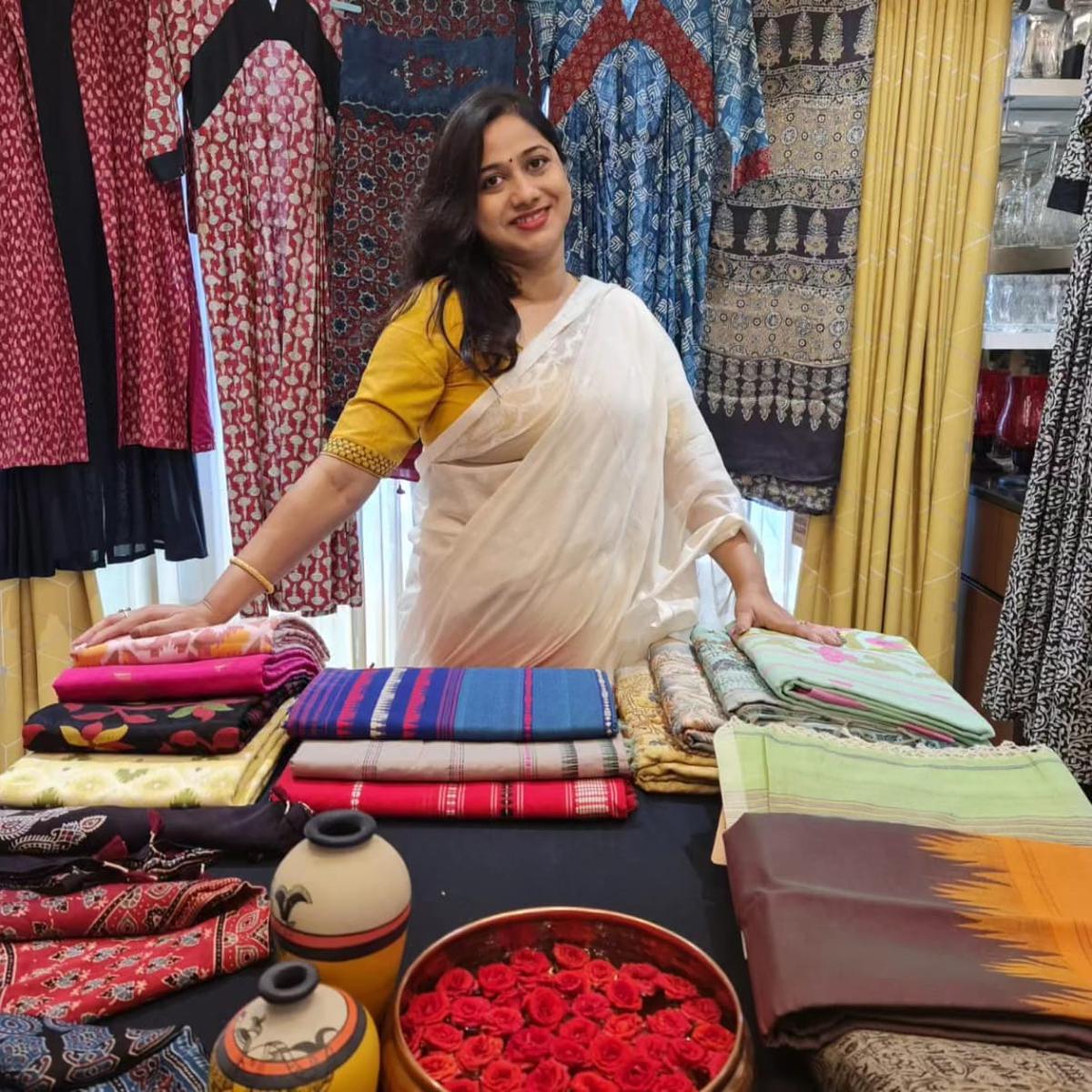 The reason for the sudden spike in flea markets is the "vibe and opportunity to hang out with friends and family," believes Aishwarya Sai of Hyderabad-based luxury flea market, Fleagram. "Pets being included is a major draw at most of the flea markets we have organised. Pet families look for occasions to take their pet out, so if it is outdoors with activities lined up for children and pets, the enthusiasm is on another level."  Fleagram's F3 (food, fun and fashion) is likely to be held in June this year. 
Tailor made
These kinds of markets are customising to attract the right crowd — Conscious Souk, Vegan Bazar and Pet Carnival are cases in point. "This helps buyers and sellers be at the right place," adds Rahul.